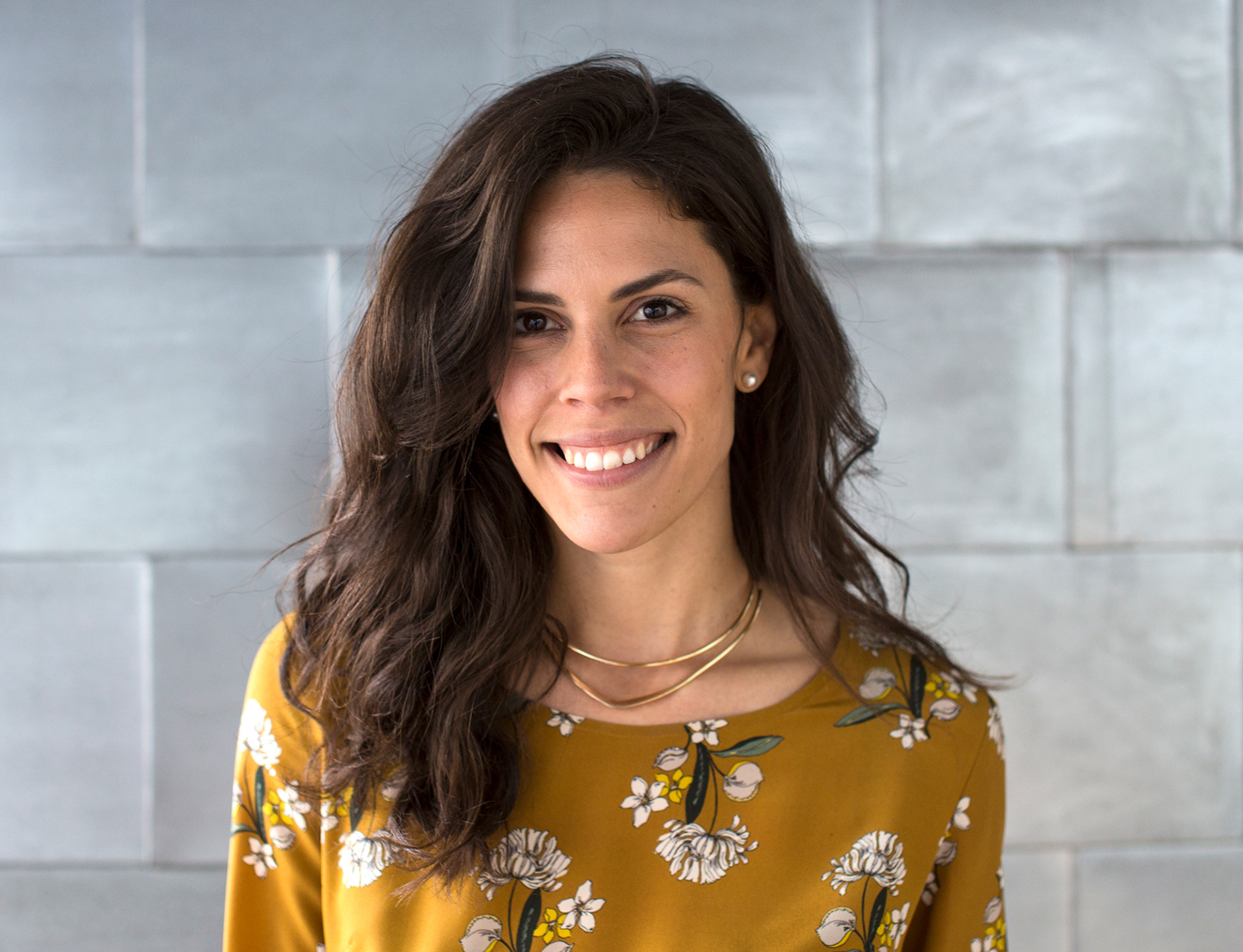 Program Manager & Producer
Angie is a purpose-driven program manager and producer from Buenos Aires, Argentina. Transculturalism, grassroots organizing, and leveraging her creativity to foster social progress and positive change are her passions.

Angie leads production at CSpence Group and partner creative agency, Students of the World. She spearheads the development, management, and execution of the agency's multimedia campaigns, and leads programming and curriculum for Students of the World. She has produced campaigns ranging from clean water in Malawi, human trafficking relief in India, and sexual assault prevention, environmental disaster, and farmers' rights in the US. 

She has worked on various political campaigns and currently serves as a member of the Innovation Council of political and social advocacy organization, FWD.us. Driven by curiosity, compassion, and creativity, Angie is also an avid writer who is deeply immersed in Latino and multicultural issues, and has always a social project up her sleeve.