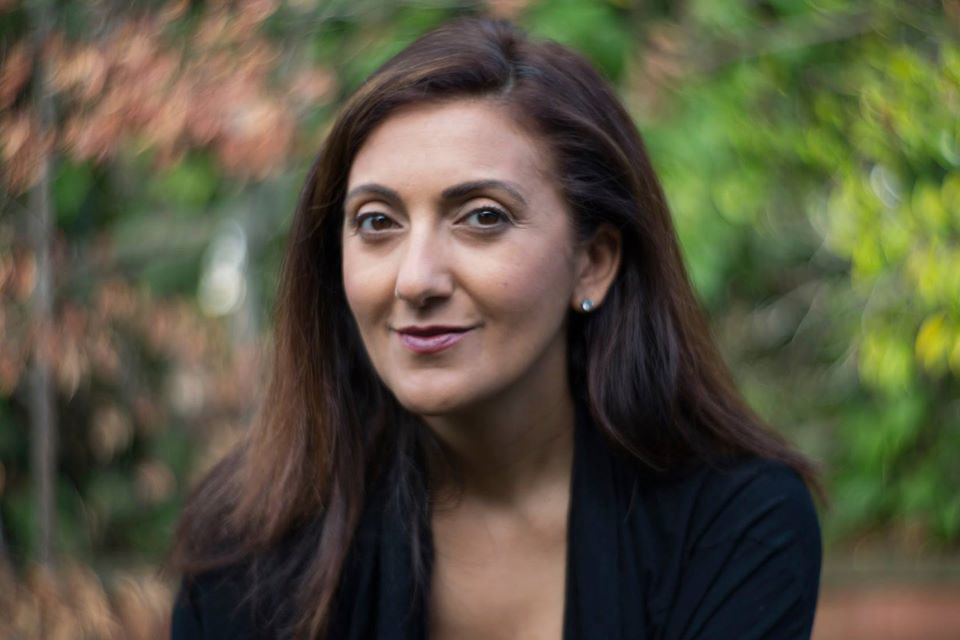 Research and Insights Strategist
Amanda has more than 20 years of experience consulting with companies to envision new futures and possibilities, and to design and launch innovative, inclusive and high-performing cultures and brands. She consults, researches, writes and speaks widely about the Future of Work, creativity and innovation, and stress and well-being. Amanda's book, Seeking Serenity: The 10 New Rules for Health and Happiness in the Age of Anxiety (Penguin Random House), explores the science of stress and what it teaches us about creating thriving cultures, companies and communities. 
Amanda was a long-time education and ed-tech consultant to The World Bank, U.S. Agency for International Development, DC Council member Kevin P. Chavous; UNCF: United Negro College Fund; and the Institute for International Research. Working with former DC Council member Kevin Chavous, an early pioneer and leader of the national school choice movement, Amanda conducted research and developed insights on the District of Columbia's charter schools in the context of the national dialogue about education and school choice. 
As a member of The World Bank Human Development Network's EdTech team, she researched, designed, launched and edited several World Bank public policy and country study series on on-line and distance learning, girls' education, education policy reform and teacher training. She also evaluated online methods of enhancing education outputs and providing training. 
Working with UNCF: United Negro College Fund, Amanda served on the team that researched, designed and procured a historic, multi-year USAID initiative that provided training, strategic partnerships and other support to the South African National Department of Education and historically disadvantaged education institutions in post-apartheid South Africa in an effort to promote equity through increased access and enhanced quality of education.
.