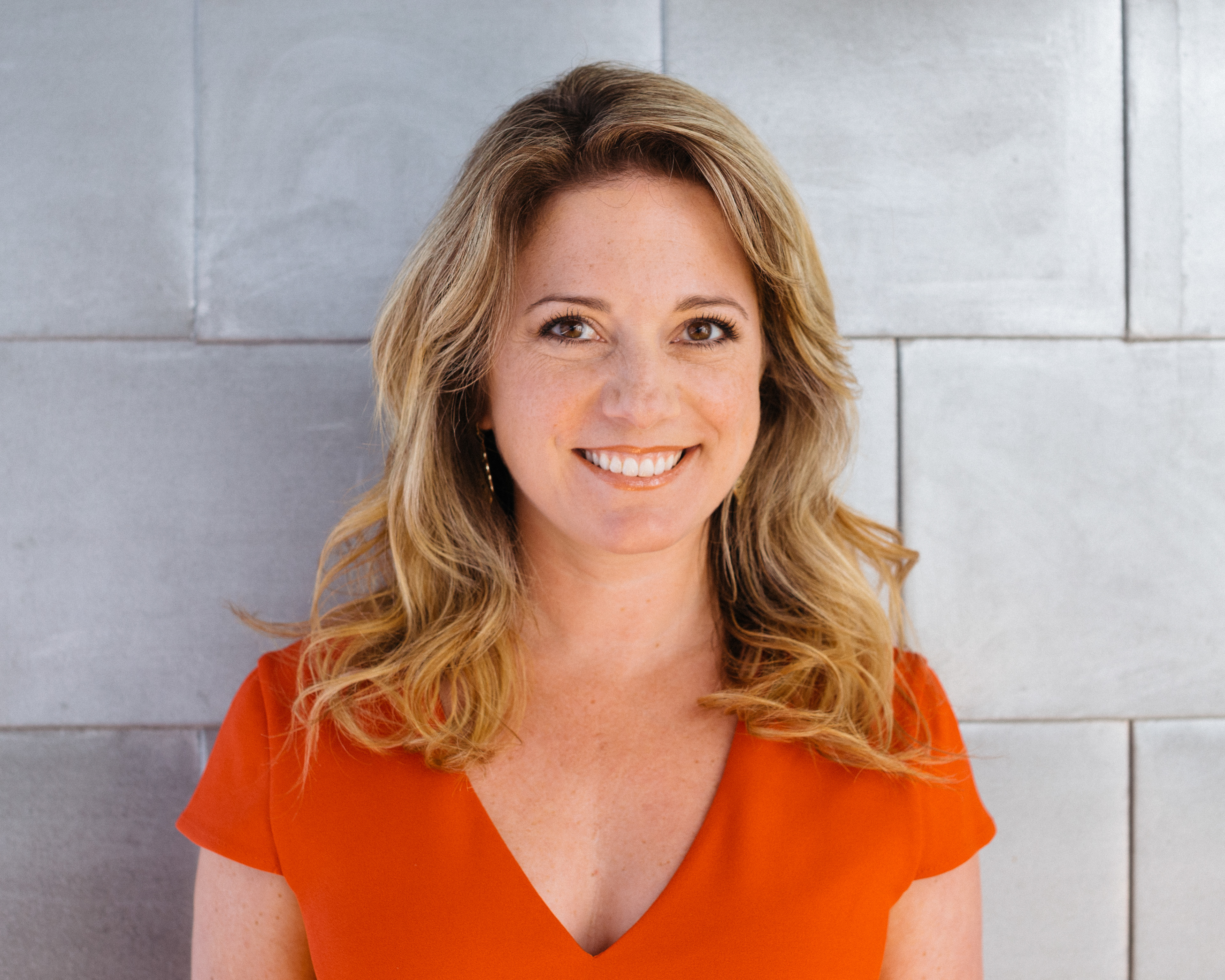 Courtney Spence is a creative social entrepreneur and global storyteller. She is the founder and CEO of CSpence Group, a creative agency sought out for its expertise in purposeful, inclusive purpose, culture, and brand strategies, with a particular focus on millennials, women, and diverse audiences. Over the course of six days, Courtney conceived, organized, and produced from pre- to post-production a historic fundraising campaign involving former Presidents Obama, the Bushes Sr. and Jr., Clinton, and Carter in One America Appeal. The PSA ran during the NFL opening game and raised $42 million for Hurricanes Harvey and Irma disaster relief. 
Courtney is the founder of Students of the World, a nonprofit she launched in 1999 as a Duke University undergraduate. Students of the World empowers diverse, emerging creatives, providing them with the skill-set and opportunities to tell stories of social good. She is also the co-founder of Kenzie Academy, a tech apprenticeship school. She is an advisory board member for Maverick Next, an initiative organizing the next generation of strategic philanthropists who aim to end extreme global poverty in our lifetime. She is also an advisory board member for Fringe Diplomacy, an initiative that has taken her on exchanges with other investors and tech and social entrepreneurs to Myanmar and Cuba. She is also a board member for the Second Wind Initiative, a nonprofit based in Brownsville, Texas, that supports refugees and migrants. She is the executive producer of a UN-endorsed documentary, The Children's War, and a producing partner with Test One Two Pictures. Courtney was recognized by the International Youth Foundation with a Youth Action Net Fellowship in Buenos Aires, Argentina.
Courtney's experience with Students of the World laid a foundation of global experiences on the front lines of the biggest challenges of our time. Through experiences that have taken her across the globe — including Uganda, Myanmar, Haiti, Cambodia, Kosovo, Israel, and the West Bank — Courtney has deepened her understanding of and expertise in inclusive storytelling and designing strategic partnerships that enable companies to amplify their social impact and innovation. 
Courtney helped lead the launch of The Promiseland Project, an empathy-based communications campaign that aims to bridge the cultural divide in America. She continues to be involved in global communities through her volunteer work. 
From Milwaukee and Baton Rouge to Brownsville and Morgantown, Courtney brings creative leadership and design to companies and communities in need of 21st century solutions. Her commitment to cultivating, amplifying, and understanding diverse perspectives and to building community around solution-based storytelling has truly been the work of her life — and is something she seeks out in her personal as well as professional endeavors.